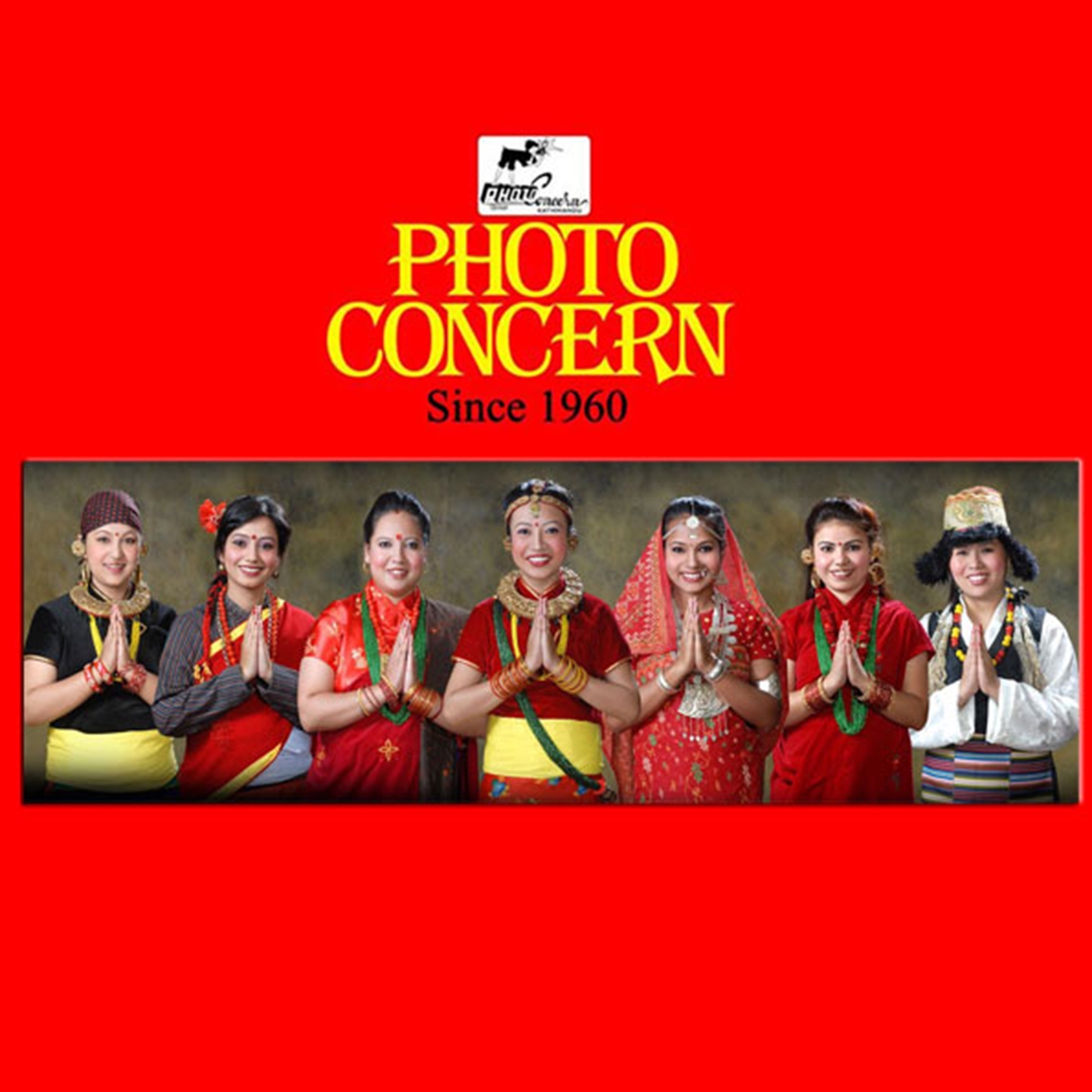 Our story began in the year 1960, when Mr. D. B. Thapa, a man with a passion for photography and a grand vision, established a photo studio in a humble two-story building with just a few employees. Mr. Thapa dreamed of bringing world-class quality and state-of-the-art photographic equipment to the Nepalese market.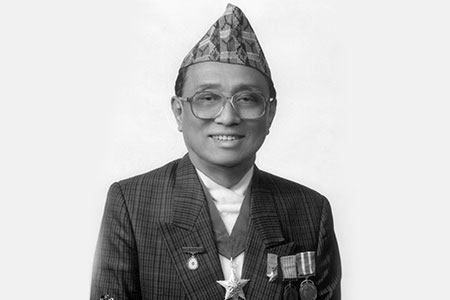 His dreams never faded as his studio grew over the decades, faring through periods of hardship and success to become a local household name in photography. Today, Photo Concern occupies an eight story building in the heart of Kathmandu and employs a staff of over one hundred and fifty.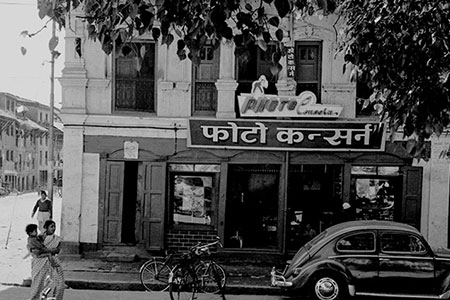 Mr. Thapa, currently the proud Chairman of Photo Concern, attributes his successes to the many customers who've remained faithful over the years, and to his dedicated staff who've set the bar for quality as Nepal's premier photo studio.