Submit
Award Description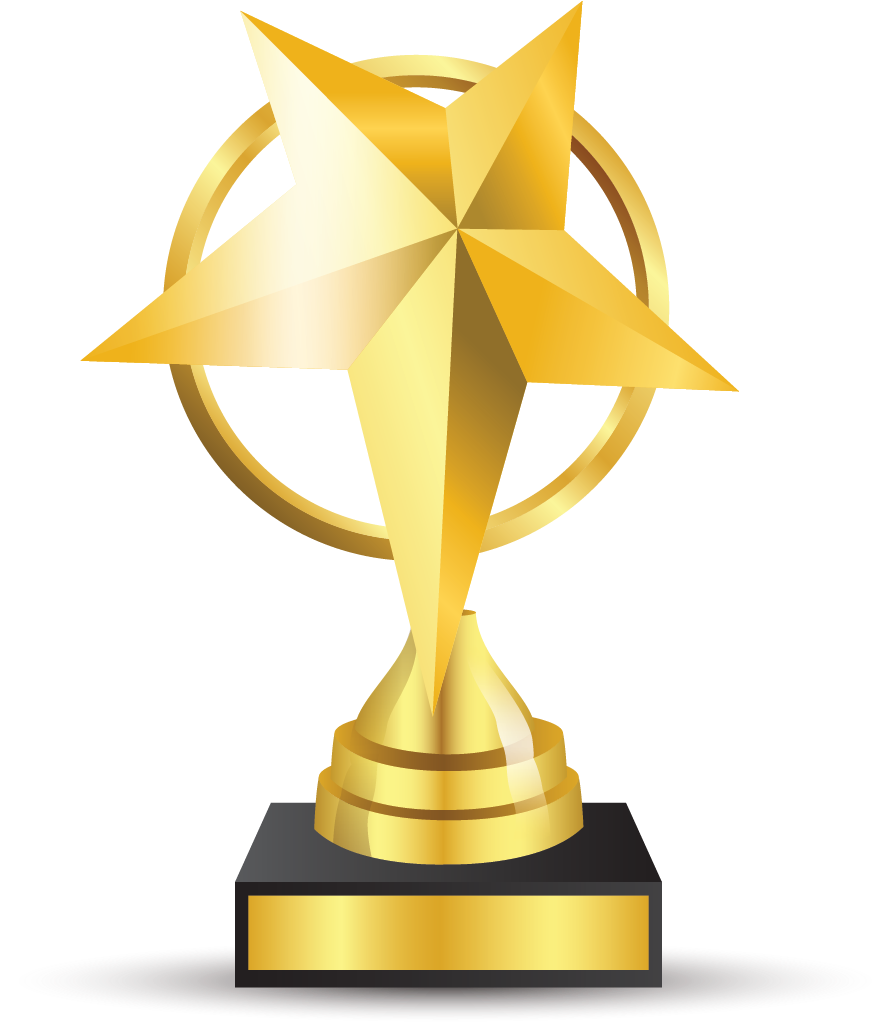 Couple Portrait Photography Competition-2021
A couple portrait includes bride & groom, bride & bride or groom & groom together in the same image. There is no boundary on whether it is a close up of the couple or a wide landscape with them within it, it just needs to be "the couple" who's wedding day is being celebrated.
Does the couple portrait need to be from the wedding day ?
Yes the couple portraits need to have been captured on the wedding day. If you have images of the couple from pre or post-wedding day shoots that you'd like to enter then they should be entered into the Engagement / Non-wedding day category
Does the couple portrait have to be with the bride and groom as the subjects?
This category is focused on the couple who were getting married, so yes, it should be of the bride & groom, bride & bride, groom & groom. BUT, it's not a rule as such, so if you want to buck the trend then go for it!
Can I enter an image from the first look, which was a few hours before the actual civil ceremony that made it a marriage by law?
Yes, you can. As long as it was on the actual same day as civil ceremony then it's a valid entry. If it was taken the day before or after the civil ceremony then it should be entered in the Engagement/Non-Wedding Day category.
If you have a question we've not covered here, check out the main FAQ's here. (and if there's no answer there then send us an email or message via Facebook or Instagram)
Judges are looking for photographs that are striking, well-crafted and of exceptional quality. Successful images will communicate a visual narrative through excellent technical and creative skills. The Open competition aims to uncover images that show the world around us and to give the opportunity to photographers whose work might otherwise never be seen.
Please send us your name, email, and google drive share link photo to us.
How to Register
Participation in the photo competition is FREE!
Step 1: Participants will need to register using this form, on which they should fill in their personal details, and indicate the required information regarding their photo.
Step 2:The photo has to be uploaded on our Google Drive file request. The participants do not need to have an account to send their photo. The name of the participant and the name of the file of the photo have to be the same as on the registration form (otherwise we will not be able to know whose submission it is once received).
RULES OF THE PHOTOPASAL PHOTOGRAPHY AWARD-2021
ELIGIBILITY
The PPA competition is open to any living photographer, 18 years of age or older, from any country. Professional photographers will be judged against other professionals and non-professionals against other non-professionals and students.
IMAGE SUBMISSION GUIDELINES
All photographers must submit their work online. Digital files are required. Prints are not accepted as part of the competition. Digital images submitted should be saved as .jpg,
ENTRY FEES
Entry fee Free
Please read these rules (the Rules) before submitting your photo(s) to Better Photography's contest. These are General Rules governing all contests hosted by Photo Pasal, unless so specified in the Specific Rules that may be applicable to individual contests. By participating in the contests, you understand, acknowledge and unconditionally agree to abide by the following Rules:
BASIC SUBMISSIONS GUIDELINES FOR PHOTOGRAPHS
1. The contests are open for online submissions only, through the contest page available on www.photopasal.com/award
2. Submissions will not be accepted once the deadline lapses.
3. Photos submitted must be at least 2000 pixels on the shorter side, and no more than 4000 pixels on the longer side. Images should be no larger than 8MB. Photos must be in JPEG format.
4. You are required to provide a unique title & description for each image submitted.
5. All submitted photos must contain the original EXIF metadata information. However there must be no border(s), logo(s), copyright marks, identifying marks, or any other visible references and/or marks on the image.
6. Basic editing, including colour enhancement, the use of filters, and cropping of the Photo(s) is acceptable, provided any such editing does not affect the authenticity and/or genuineness of the Photo(s).
7. Advanced editing used to create illusions, deceptions and/or manipulations, and the adding and removing of significant elements within the frame is prohibited.
8. Every image uploaded is subject to a moderation process before it becomes visible on the contest page. Photo Pasal reserves the right to assess and disregard any submitted photo at our its discretion.
9. Photos that portray or otherwise include inappropriate and/or offensive content, including provocative nudity, violence, human rights and/or environmental violation, and/or any other contents deemed to be contrary to the law, religious, cultural & moral traditions and practices of India, are strictly prohibited and will be immediately discarded.
10. A participant who submits any such photos may be permanently banned, subject to Photo Pasal's discretion, from participating in any future contests.
THE JUDGING
1. Photo Pasal will appoint a judge / judges for each contest. This will comprise of members of the editorial team and / or external judges.
2. The judging panel shall assess and determine the winning Photos. The results and the winners will be announced on the website.
3. The decision of Photo Pasal judging panel will be final and binding on all Participants in respect to all matters relating to the Contest.
4. Photo Pasal reserves the right to call for original JPEG or RAW files with unchanged EXIF for the purpose of authentication. An image maybe disregarded if this information cannot be provided.
Current Jury
Coordinator
Sponser / Supporter / Media Partner