Photographer Basanta Gautam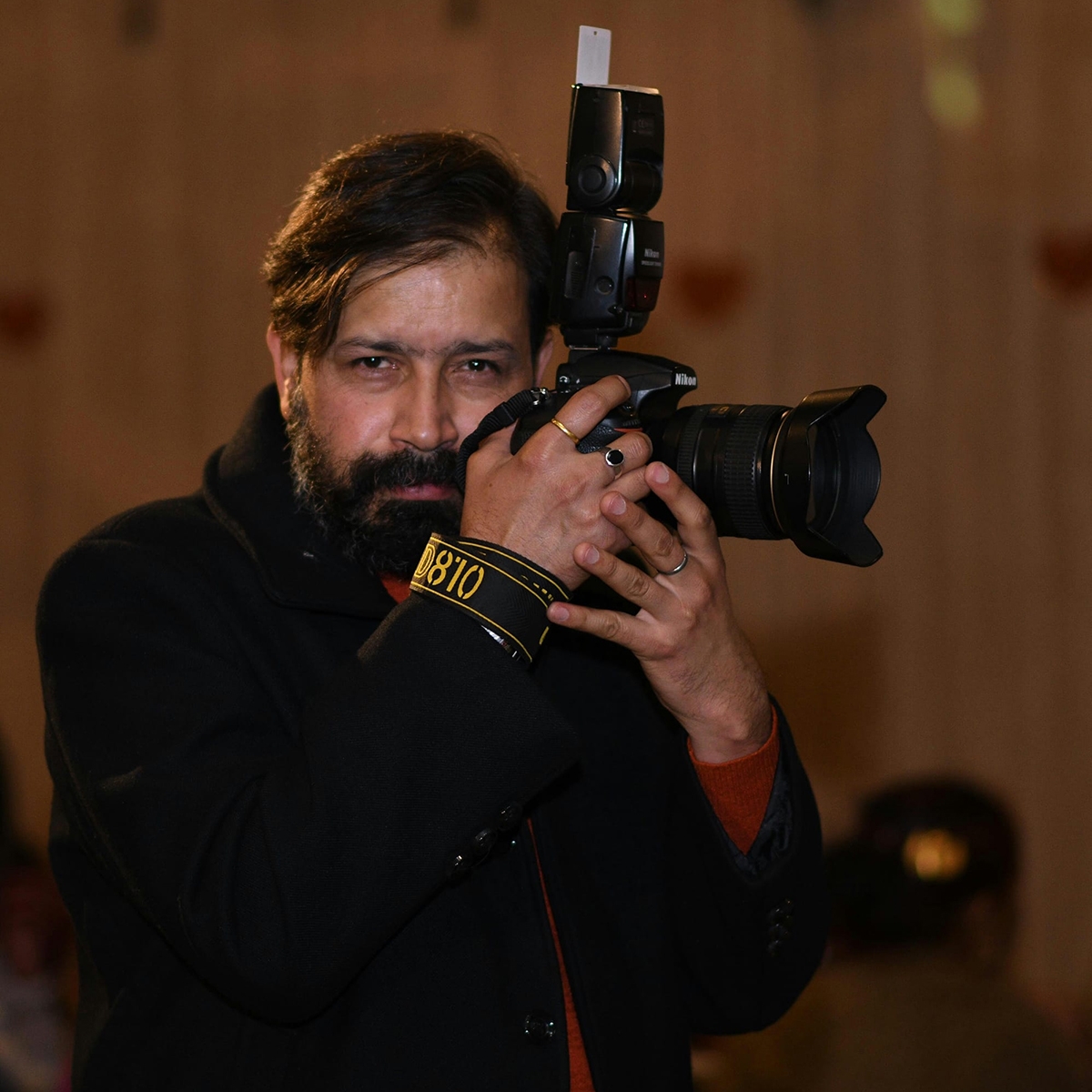 family for a very long time he loved capturing people's special day and hence chose wedding photography.
Alongside wedding photography, his passion to capture current events via photographs made him join various online journalism sites from 2067 BS and has worked for kapanonline.com and kathmandukhabar.com. He holds a diploma in Professional Photography and is also an active member of the Online Journalism Association.
He has received many prestigious awards during these past years, whether it be the 'Bisket Jatra' in Bhaktapur or the first person to receive an award for 'The Best Wedding Photography', which was held for the 1st time in Nepal.
Mr. Gautam is highly appreciated for his work and people look forward to working with him.