Photographer Bikram Neupane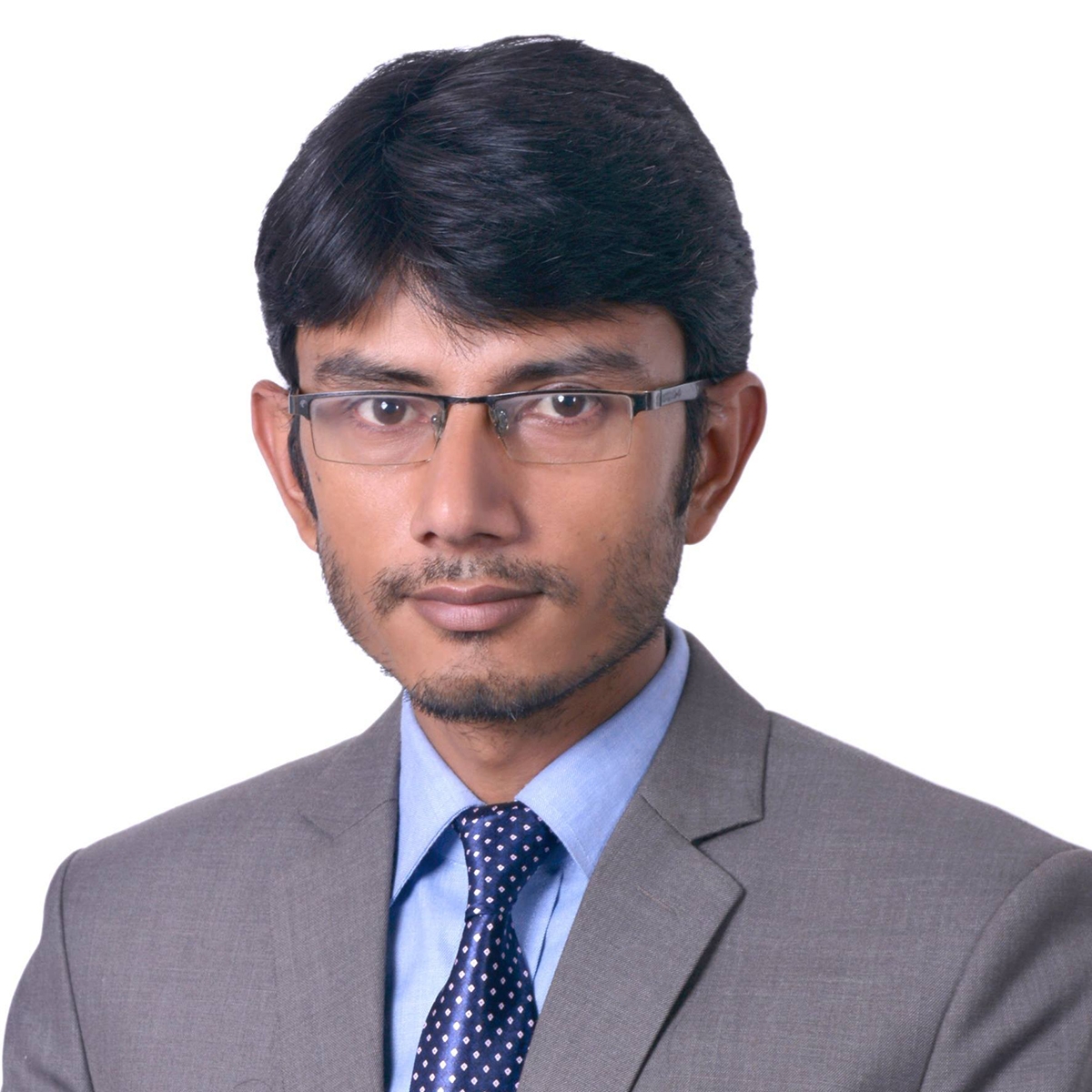 Bikram Neupane a Photographer who started his journey by working at Jasmin photo studio in 2048 BS. He started his own business of photography in the year 2056 BS by running his own photo studio situated at Dhapasi. He is also a Life Time Member of Kathmandu Photographer Association (KPA).
He is also the founder Managing Director of Photo Pasal pvt.Ltd, Chairman of Weddingkathmandu.com and Vaishnavi Color LAB Dhapasi & Kathmandu wedding Pvt.Ltd. His company has received many Awards like Canon KPA Wedding Photo Award 2016 , Canon Media Awards 2017 , Photo Award 2017 and has taken 1st place in KPA Wedding Photo competition 2014 .
He is loved by many people and many people want to work with him as he is an experienced and skilled photographer.