Sr. Photographer Yogendra Jung Basnet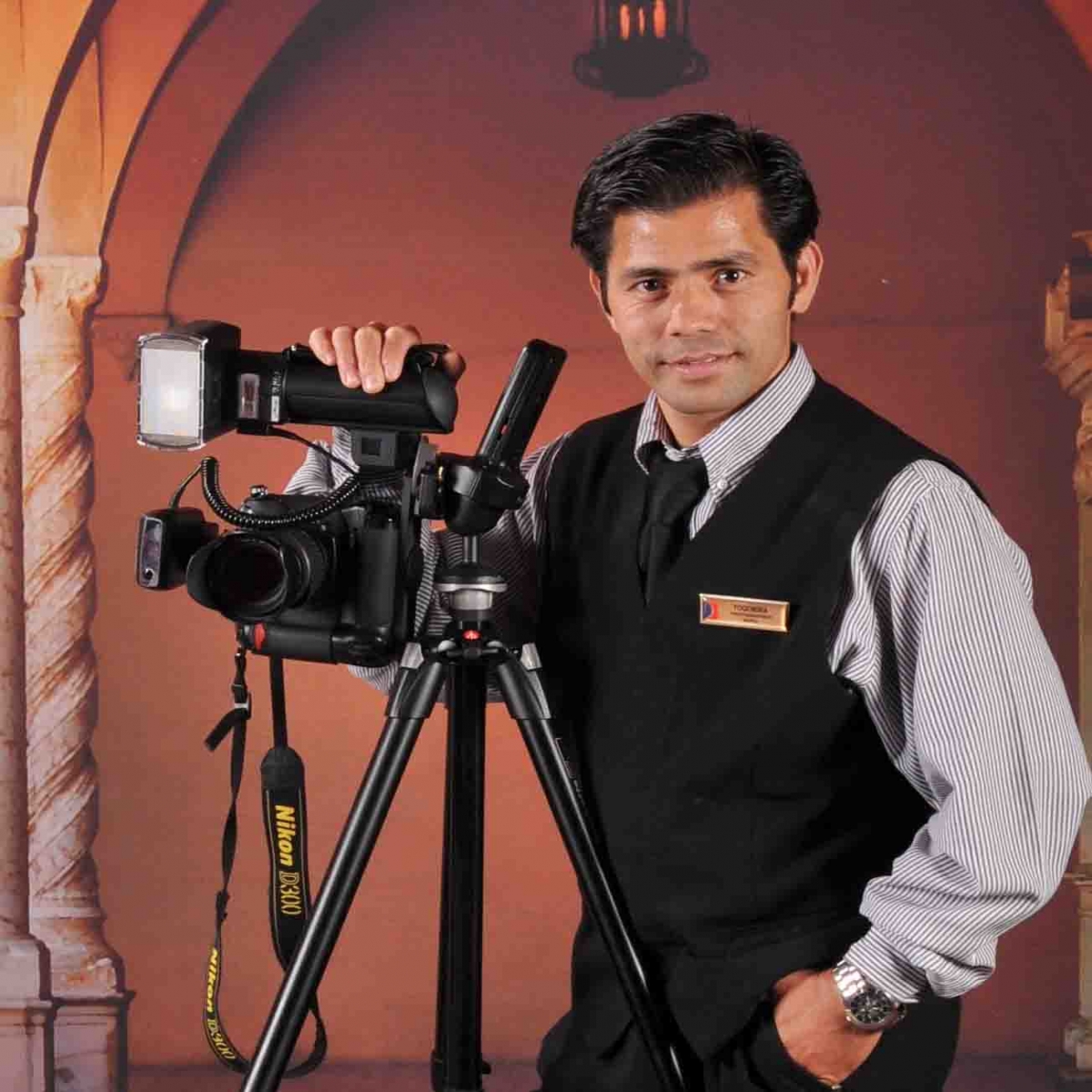 Yogendra Jung Basnet a leading and passionate photographer also a Managing Director of Vivid potoghar has been actively working on Photography since 1996.
Working as a photo editor to Nepal Mirror, Managing Editor Prakash weekly his Photos has been published in various Issues. Starting with that, he completed his Bachelor's degree in Law from Nepal law Campus, and dived straight into his passion of Photography. Hosting the Educational Photography in Radio to working as a tutor in photography school, he has contributed to Professionalism in Photography in his early days. He then went on to work as a Weeding and Portrait Photographer in Carnival Cruise line, United States. Travelling with Camera on his hand to different countries has shaped him as a strong Photographer. He went on to travel more than 90 countries with a lot of learning and experience. After working for 8 years wanting to do something here in Nepal, he cofounded Photo Pasal to take the photography to Professional level and give the photographer the space to their way of living. In this digital world he believes the photography can change the world and its aspect. Being a jury member to KPA weeding award to judge the skill of Photography, he also has been actively working in mentorship program to the early photographer and give the space to flourish their carrier. Photo Pasal recently organized Covid photography challenge on the occasion of 181th photography day and he aims more to do in the field of photography in Nepal and the world.